On 11-15 of March 2019, a HABITAT took place at L'Asilo (address: Vico Giuseppe Maffei 4, Napoli).
A Habitat is a joint, a common working space, which we create by working and observing others at work.
As for each Habitat, there were a limited number of guests from abroad accepted, to keep the option of the local artists coming-in to work on a daily basis.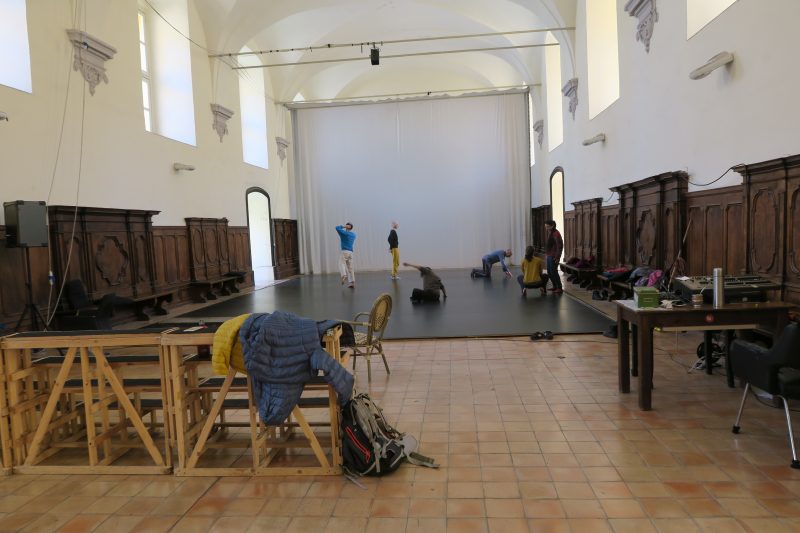 The emphasis of Habitat is on a practical / experiential part of the working process.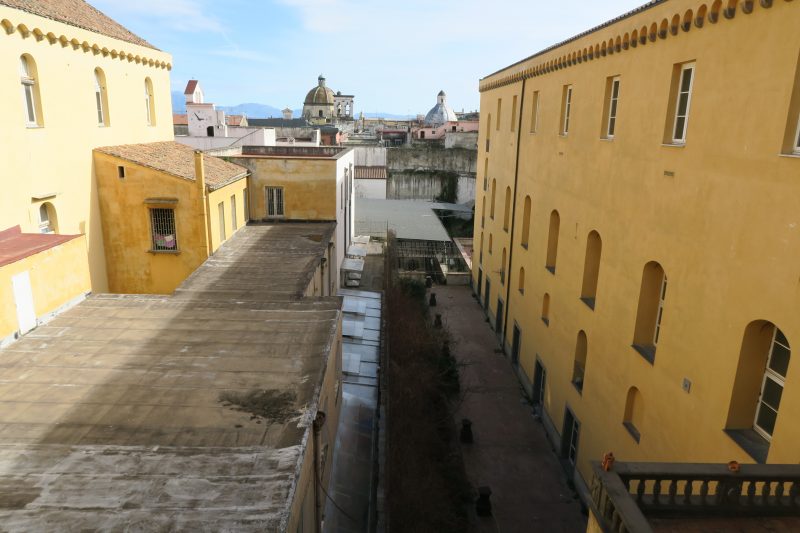 from the terrace…